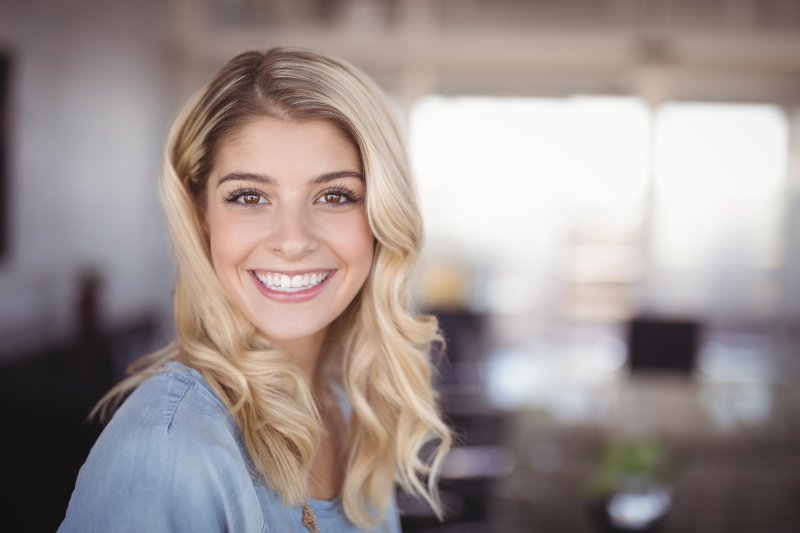 In the United States, 170 million people are struggling with tooth loss. If you're one of them, you've likely heard about dental implants. These titanium posts replace not just the visible part of the tooth but the roots as well. This makes them much sturdier and longer-lasting than other options. If you're considering getting implants to fill in your smile, you may be wondering if the procedure is painful. Read on to learn everything you need to know about dental implant surgery and whether it hurts.
How Does Dental Implant Surgery Work?
To start off the procedure, your dentist will make an incision in the gums so they can access the jawbone. They will then make a small hole in the jawbone and insert the implant. Over the next three to six months, it will fuse with the jawbone through a process called osseointegration. This is what makes dental implants so much more durable than other tooth replacement options. The restoration, which is often a dental crown, will then be attached to complete the look of your new tooth. Within two weeks of the procedure, your implants should start to feel as normal and comfortable as the rest of your smile.
Does Dental Implant Surgery Hurt?
Before beginning the dental implant procedure, your dentist will numb the area to ensure that you don't experience any pain. Once your dental implant surgery has been completed, your dentist will give you a list of aftercare instructions to help you remain comfortable during recovery. This will also lower your risk of encountering complications. One aftercare tips to follow post-op includes eating only soft foods for the first week or two so you can avoid irritation. You will also want to purchase pain medicine beforehand to keep discomfort at bay.
5 Benefits of Dental Implants
Once your mouth heals, you'll be able to start appreciating the many benefits of dental implants, including:
Jawbone preservation – Tooth loss leads to jawbone erosion due to lack of stimulation. This can result in facial sagging and additional tooth loss. Dental implants help keep the jawbone strong and healthy.
Lifelike appearance – Dental implants seamlessly blend in with the rest of your smile.
Long lifespan – As long as you take good care of them by maintaining excellent oral hygiene, limiting your sugar intake, and visiting your dentist for checkups twice per year, dental implants can last a lifetime.
No dietary restrictions – Dental implants allow you to regain at least 80% of your bite power, so you can eat almost anything without issue.
If you're interested in getting dental implants but worried that the procedure will hurt, there's nothing to fear. Speak with your dentist to learn if this treatment is the right option to get your smile back on track!
About the Practice
If you have gaps in your smile, Caring Way Dentistry of Port Charlotte can help. Led by Drs. R. Boyd Gilleland and Bryan Villescas, they offer a range of tooth replacement options, including dental implants. They will make sure that you feel safe and comfortable throughout the procedure by numbing the area and explaining the process before they get started. Soon, you'll be sporting a gorgeous, healthy smile that you can't wait to show off! Visit Caring Way Dentistry's website or call their office at (941) 627-9900 for more information on dental implants or to schedule a consultation.