Oral Cancer Screenings – Port Charlotte, FL
How a Dental Checkup
Can Save Your Life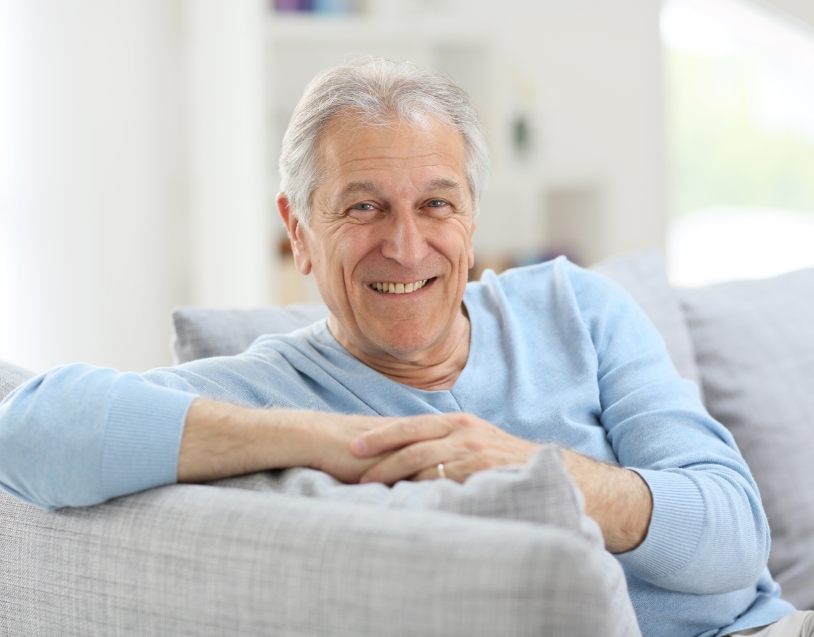 Your biannual dental appointments often include screenings for oral cancer. Oral cancer screenings in Port Charlotte, FL are performed to catch early signs and symptoms of oral cancer. This is important because early detection increases the effectiveness of treatment. Dr. Villescas can conduct an oral screening and identify any problems that indicate the need for further testing.
Why Choose Caring Way Dentistry of Port Charlotte for Oral Cancer Screenings?
Dentist with Over 20 Years of Experience
A Friendly and Caring Dental Team
Dental Office with Attitude of Servitude
Risk Factors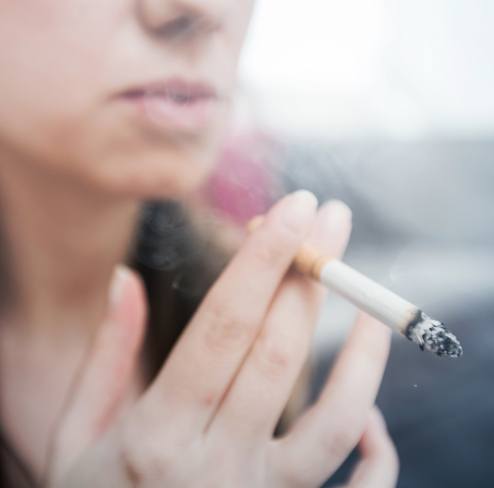 Certain factors increase the risk of developing oral cancer. It is essential to know these factors so that you can identify how often you need screenings. Some of the factors that determine your risk of developing oral cancer are:
Age (individuals over the age of 40 are more likely to develop oral cancer)
Sex (Men are more at risk than women)
Heavy tobacco and alcohol use
Diet (eating unhealthy foods increase the risk of developing oral cancer)
HPV (human papillomavirus)
Sun exposure
However, you may have none of these risk factors and still be at risk of oral cancer, making it extremely important to have regular screenings at Caring Way Dentistry of Port Charlotte.
Symptoms to Watch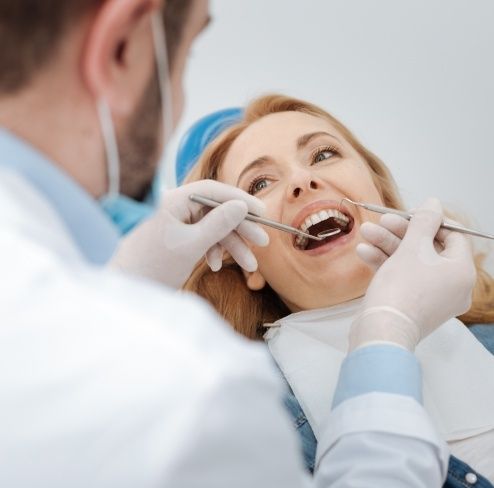 Your dentist is the best person to detect symptoms of oral cancer. However, you can watch for signs while you are at home in-between biannual dental visits. If you experience any of these symptoms or if your dentist finds them, further testing will be needed to prevent harmful health conditions from developing.
White or red patches in the mouth
Continuously bleeding areas
Lumps or hard spots in the mouth
Regions that do not heal
Pain or numbness when chewing or biting
Early detection and prevention methods are the best way to prevent oral cancer. Your dentist in Port Charlotte will check for any discoloration or sores in the mouth. They will then feel around your mouth and assess the tissues for any abnormalities present. If your doctor sees any of the oral cancer symptoms, they will send samples to the lab for more testing.
Oral cancer screenings are a vital part of your dental treatment at Caring Way Dentistry of Port Charlotte. Our dentist will make sure that your overall health, as well as your dental health, is suitable for years to come.