Tooth-Colored Fillings – Port Charlotte, FL
Keeping Your Teeth
Beautiful and Whole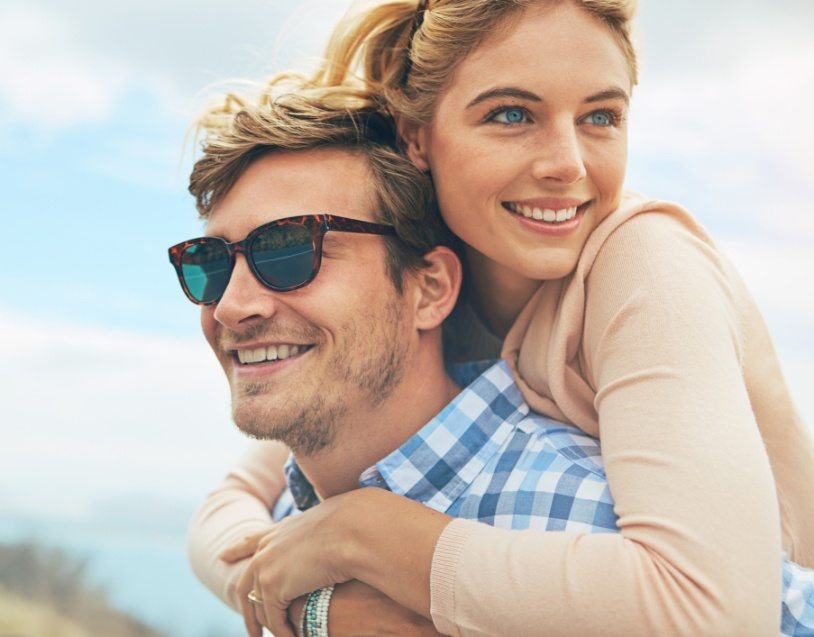 If you have been suffering from persistent tooth pain or sensitivity recently, it may be a result of tooth decay that has formed a cavity. A cavity is essentially a hole in the tooth; depending on its location, you may be able to spot it when you look in the mirror. Here at Caring Way Dentistry, we help patients suffering from tooth decay protect their smiles with tooth-colored fillings that can be used to restore a tooth's appearance as well as its function and overall health. Do you think you might have a cavity? Schedule an appointment with Dr. Villescas today so that he can examine your tooth and check for signs of decay; if he finds an issue, he can determine whether tooth-colored fillings in our Port Charlotte, FL dental office are the best option for the situation.
Why Choose Caring Way Dentistry for Tooth-Colored Fillings?
Long-Lasting Tooth-Colored Materials
Dental Office Based on Enthusiastic Servitude
Experienced Dentist and Approachable Team
About Dental Fillings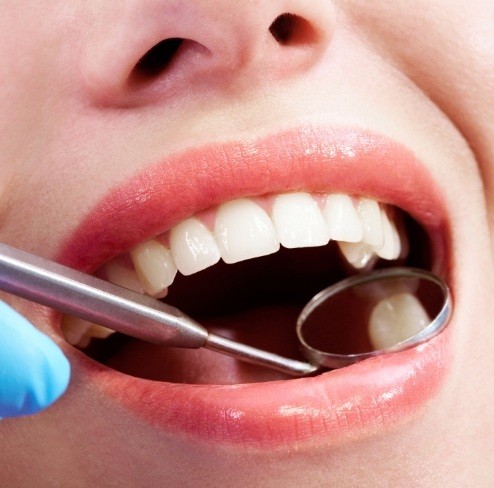 A dental filling procedure is one of the most recommended dental treatment options globally and is used to treat tooth decay and damage to a tooth. For many years, amalgam dental fillings were the only option when it came to treating tooth decay. However, modern dentistry advancements have led to tooth-colored dental fillings that can easily blend with the smile, making treatment virtually unnoticeable.
Why Dental Fillings?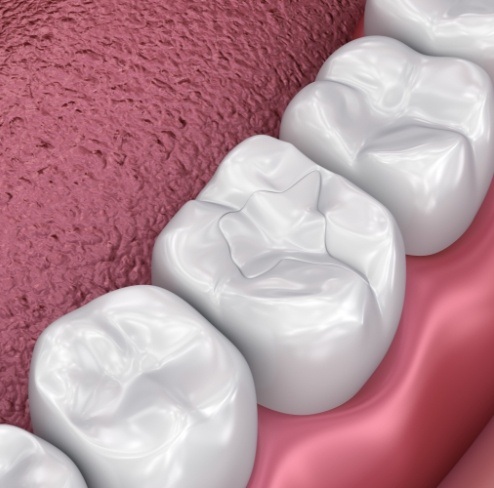 Left untreated, tooth decay and cavities can become a serious problem. As decay continues to advance, it can reach the root canal, resulting in discomfort, pain, and even severe infection. Active decay in the mouth can also increase a patient's risk for oral infections and periodontal gum disease.
Getting Dental Fillings Procedure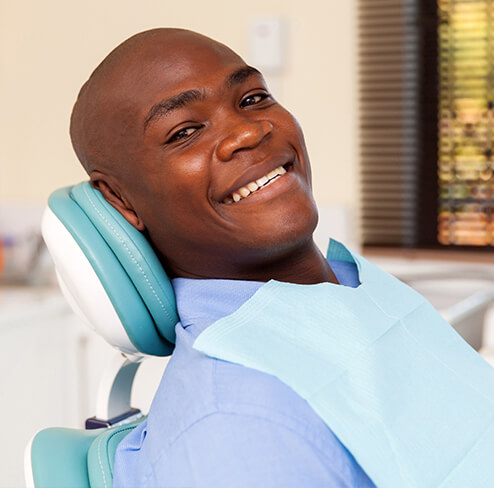 When it comes to getting dental fillings, the process is pretty quick and straightforward. First, our dentist will prepare the affected tooth, allowing the dental filling to be placed. Next, the dentist will place the dental filling material, sculpting and shaping it to the tooth. Once properly shaped, your dental filling will be cured/hardened.