Oral & Maxillofacial Surgery – Port Charlotte, FL
Treatments for Advanced
Oral Health Issues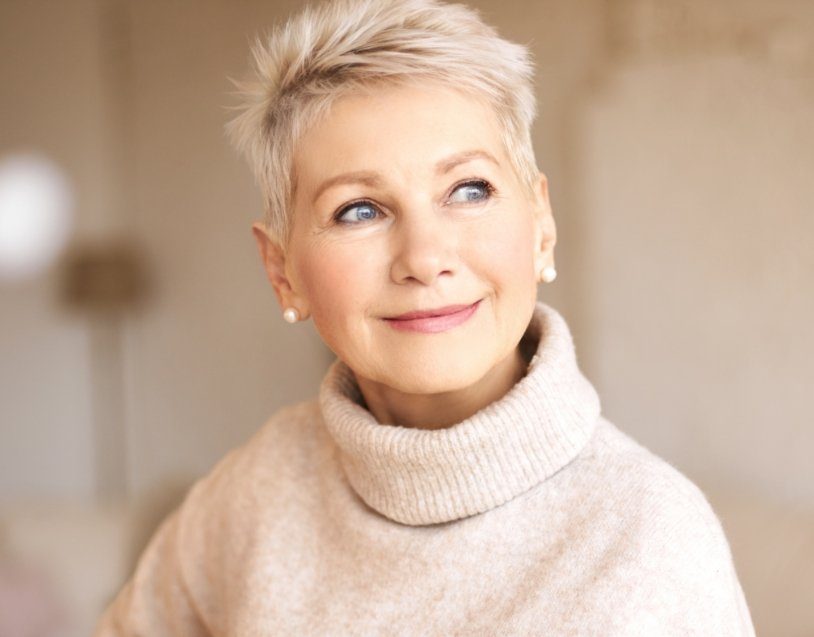 Have you been experiencing pain in your mouth without clear signs of what could be wrong? You may need a dental exam by Dr. Bryan Villescas. The techniques used in this dental office are meant to calm patients and get to the root of issues before they become a larger problem. If your pain is due to a dental issue, we will work to correct this issue with as much precision as possible, using oral and maxillofacial surgery in Port Charlotte, FL.
Why Choose Caring Way Dentistry of Port Charlotte for Oral & Maxillofacial Surgery?
An Experienced and Caring Dentist
Empathetic Team Focused on Servitude
One Stop for Comprehensive Care
What Does Dental Surgery Do?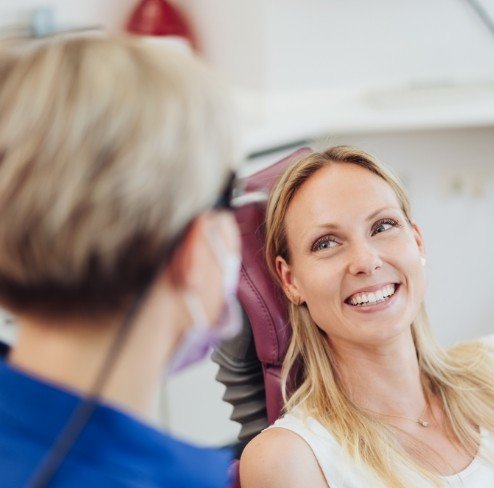 Oral and maxillofacial surgery may be performed when there are injuries, defects, and either functional or aesthetic issues with teeth and other tissues in the mouth. Any problem you have with your jaws, facial structure, neck, and mouth that involves oral surgery as treatment can be handled right away, the right way. Some of the procedures oral surgeons perform include:
Removing impacted teeth
Extracting nonrecoverable teeth
Bone grafting
The correction of cleft palates
Dental implants
TMJ surgery
Reconstructive surgery
Several cosmetic procedures
How Can an Oral Surgeon Help Me?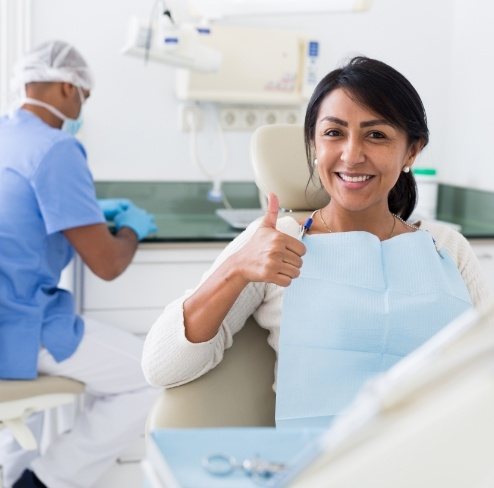 You may not believe it, but you could benefit from oral and maxillofacial surgery by a trained surgeon like Dr. Villescas. You will have a safe place to get the procedure done as well as a professional anesthesiologist, so you can be comfortable while your teeth are being taken care of. Complex tumors can be removed as well as impacted teeth. Wisdom teeth that have been damaged or are impacted, or unable to burst through the gum tissue, may also require surgery to remove them from the mouth.
Even cosmetic issues can be fixed with proper maxillofacial surgery. Implantation technology can be used to insert support for prosthetic attachments, such as ears, eyes, noses, and even eyebrows. The proper oral surgeon, like Dr. Villescas, can transform your smile along with the rest of your face and give you a look you have been dreaming of.
Do not hesitate to make an appointment to speak with Dr. Villescas about your oral health and how you may be able to benefit from oral surgery or other dental treatments.