Dental Bonding – Port Charlotte, FL
Fix Small Flaws
Quickly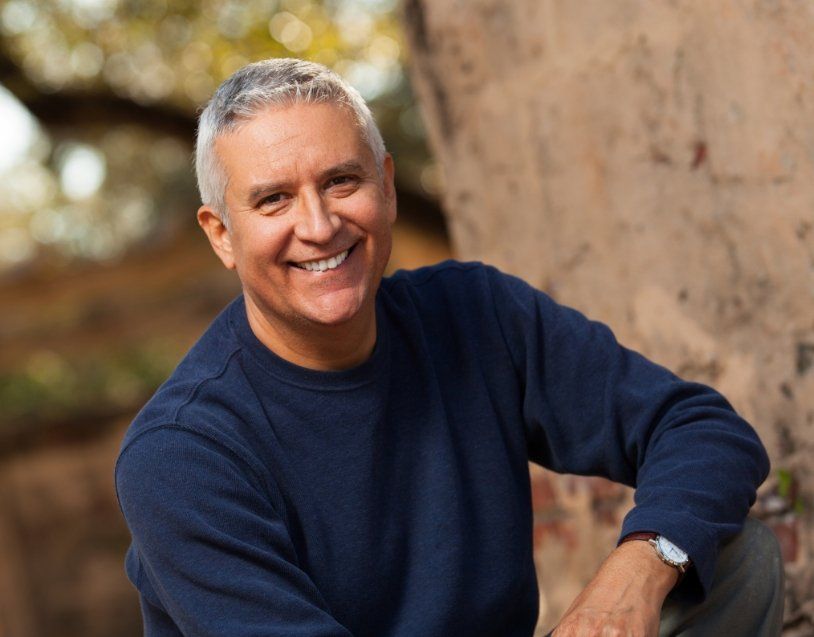 Does your smile suffer from damaged, decayed, infected, misshapen, or otherwise imperfect teeth? Wishing there was an affordable treatment option that could quickly improve your smile's appearance, function, and even health? At Caring Way Dentistry of Port Charlotte, we are proud to offer dental bonding in Port Charlotte, FL.
An affordable cosmetic dentistry option that can quickly and comfortably improve a patient's smile—wondering if dental bonding is the right treatment option for you and your dental imperfections? Schedule a consultation with Caring Way Dentistry Port Charlotte today! Our dentist would be more than happy to evaluate your affected tooth/teeth and overall oral health to determine the best treatment option for your smile.
Why Choose Caring Way Dentistry of Port Charlotte for Dental Bonding?
Timely and Enthusiastic Care
Experienced Dentist and Team
Low Anxiety, Approachable Dental Team
About Dental Bonding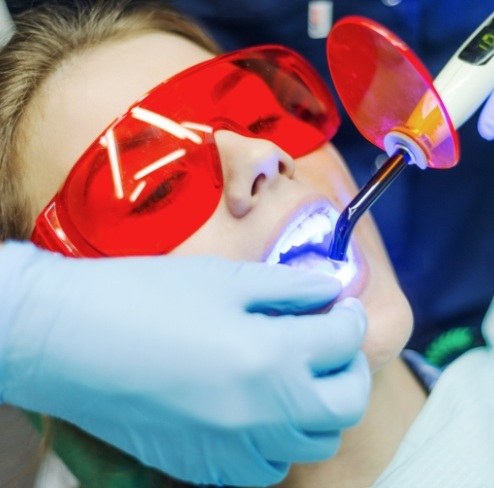 Dental bonding is a versatile, affordable, and effective dental treatment option that allows your dentist to conceal and repair a wide range of dental imperfections. Dental bonding near me involves using a composite resin material applied to the affected tooth and then properly molded, shaped, and polished. Dental bonding is designed to blend with the patient's natural teeth and smile, making the treatment virtually unnoticeable to others.
Why Dental Bonding?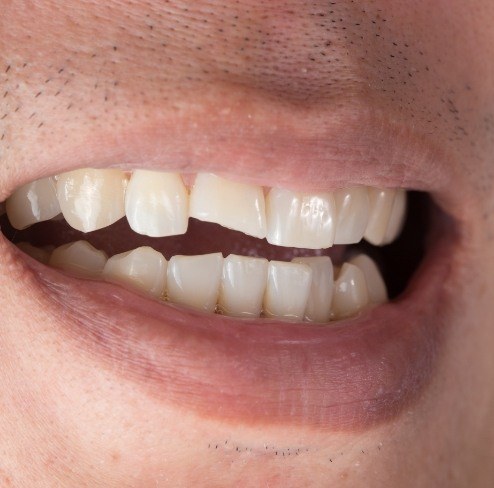 When it comes to addressing dental imperfections such as decay, damage, or even infection, dental bonding has various benefits. Dental bonding can be used to treat minor to severe imperfections, allowing your dentist near you to provide more strength/support and structural integrity for your affected tooth. Unlike tooth fillings and other restorative options, dental bonding requires very little modification to the affected tooth, ensuring it stays stronger and healthier.
Getting Dental Bonding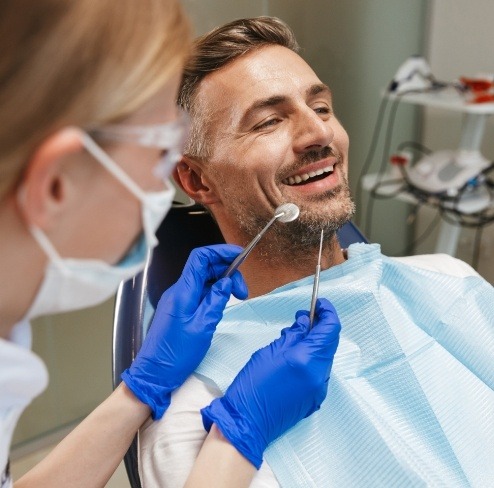 The entire dental bonding process is quite simple, comfortable, and quick. Before the dental bonding treatment, your tooth will be cleaned and properly prepped. Once prepped, your dentist in Port Charlotte will apply the composite bonding material to the affected tooth and begin shaping and sculpting it into the desired look. The tooth will also be polished, ensuring that it blends with the rest of your smile.