Teeth Whitening – Port Charlotte, FL
The Key to a Brighter Smile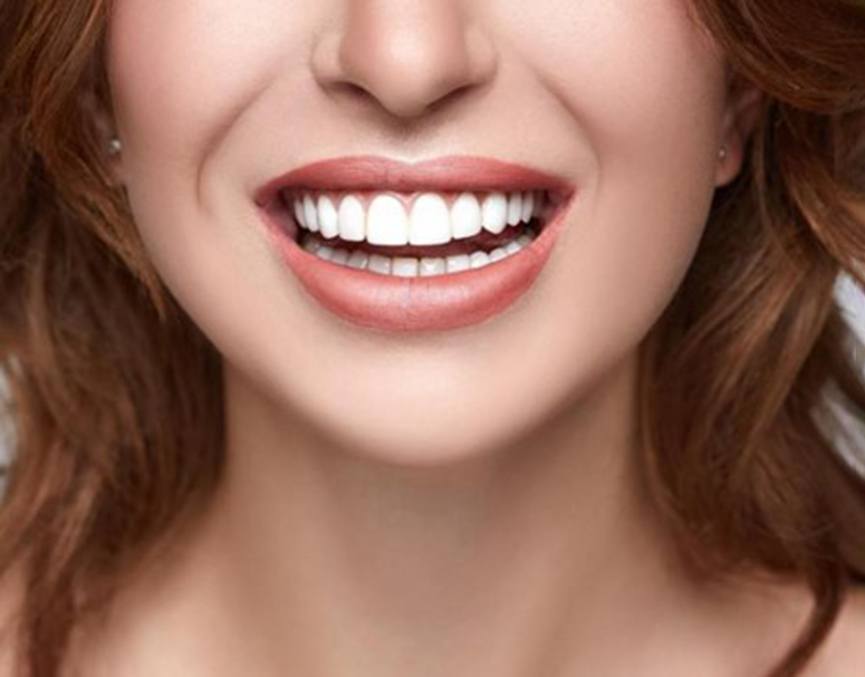 These days, there are many products available to anyone who's looking to enhance their smile by whitening their teeth. But it's common knowledge that most over-the-counter products come with limitations and just simply can't achieve what's capable with the help of a skilled cosmetic dentist in Port Charlotte. Continue reading to learn more about professional teeth whitening and how it's capable of providing you with the smile you've always dreamed of, or feel free to give us a call today to schedule your appointment!
Why Choose Caring Way Dentistry of Port Charlotte for Teeth Whitening?
Experienced and Friendly Dentist
In-Office Whitening Available
Results You'll Love Showing Off
Who Is a Good Candidate for Teeth Whitening?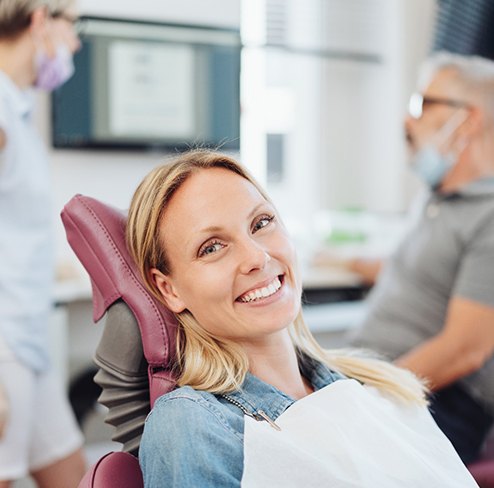 There are several reasons for teeth to become stained or discolored—some of which are in your control, and others that simply can't be prevented. Extrinsic staining is generally the result of foods, beverages, and tobacco products that discolor your enamel. Intrinsic staining occurs when the stain-causing particles are able to work their way through the outer layer of teeth and is notably a little trickier to deal with.
But luckily, teeth whitening is able to address varying degrees of discoloration and give patients a smile they'll feel proud to show off. Whether you're trying to address staining due to diet, age, or inadequate oral hygiene, it's a great choice for practically any patient.
How Does Teeth Whitening Work?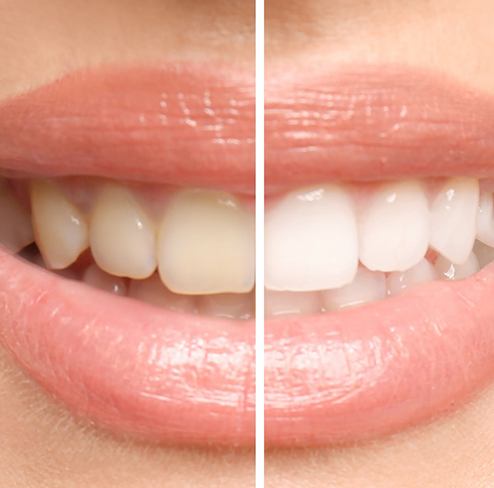 The teeth whitening process is fairly straightforward, quick, and easy on the patient! Professional teeth whitening differs from storebought whitening products in that it's customized to meet a patient's specific needs; after all, your dentist is going to know how to do this much better than a set of instructions on the side of a box. Here's a little more about how we can help you achieve a dazzling white smile:
In-Office Teeth Whitening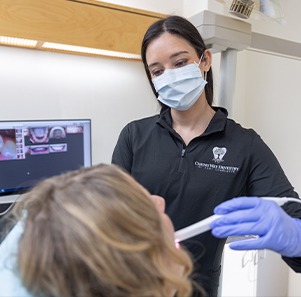 Whether you have an upcoming wedding, graduation, or photo opportunity coming up, there's no doubt that you'll want your pearly whites to look their best—and Dr. Villescas is able to help! When you visit us for your appointment, our team can inspect your smile, discuss your desired results, and craft a detailed treatment plan that'll get you there! This process involves professional-grade materials and innovative techniques that can remove even the most stubborn of stains in one quick visit.
Tips for Maintaining Your Brighter Smile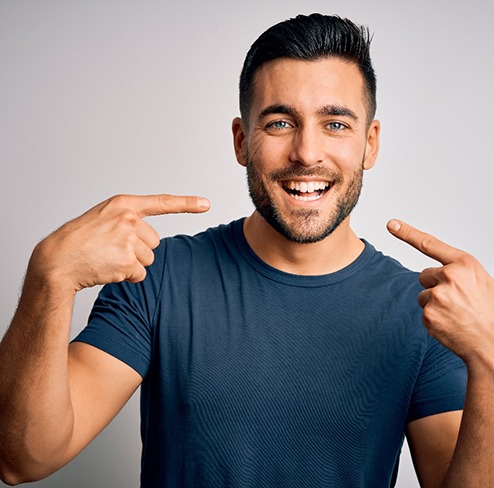 As incredible as teeth whitening technology is, it's unfortunately not meant to produce results that last forever; however, there are still ways that you can preserve your results and keep your beautiful new smile dazzling for the foreseeable future. Consider the following tips:
Maintain excellent oral hygiene by brushing and flossing daily.
Try to limit your consumption of dark-colored beverages and foods that are known to cause staining (coffee, tea, soda, red sauces and wines, etc.).
Avoid smoking and using tobacco products.
Visit your dentist for regular preventive care.
Inquire about touch-up treatments as needed to maintain your results moving forward.