Meet the Dental Team – Port Charlotte, FL
An Approachable,
Caring Team
All of our team members embody Caring Way Dentistry's service-centered philosophy. As they answer your questions and make sure that your unique needs are met, they'll do everything they can to help create a low-anxiety environment for you so that you aren't stressed out while having your teeth cleaned and examined. Below you can get a brief introduction of our wonderful team members so that when you arrive at our dental office for the first time, there will already be some familiar faces to greet you.
Patty, Treatment Coordinator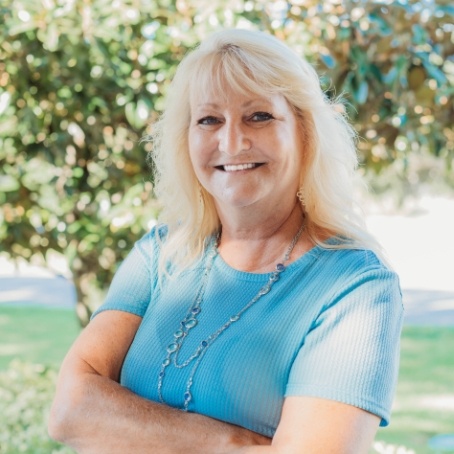 Patty has been a part of the dental world for almost 40 years so far! After studying at Prairie State College, she has worked in insurance and as a dental assistant. Today, she always looks forward to hearing our patients rave about how their experience here was the most thorough and painless appointment they've ever had at the dentist's office.
Away from work, Patty and her husband have two beautiful daughters named Jessica and Samantha. In her free time, you can usually find her lounging at the beach, gardening, taking walks, enjoying Sunday Funday with friends, and watching football – GO BEARS!
Kelly, Dental Assistant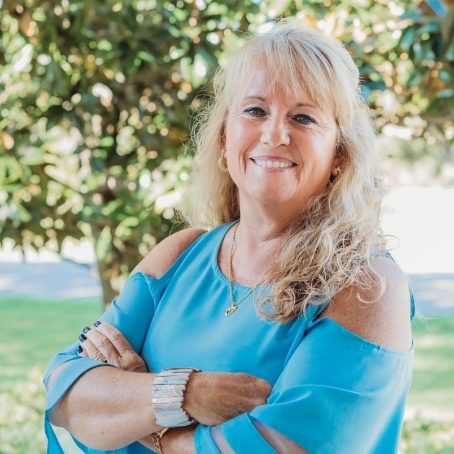 Kelly studied dental assisting at the University of Florida. She has her Expanded Functions training with additional expertise in conscious sedation and dental implants. Today, her career in this field spans an amazing 40+ years! What she enjoys most about this job is helping patients finally feel good about their smile again.
Kelly and her spouse have two great sons and two precious granddaughters. Outside of working hours, she enjoys getting together with the whole family, working outside in the yard, boating, and fishing.
Tabitha, Hygiene Coordinator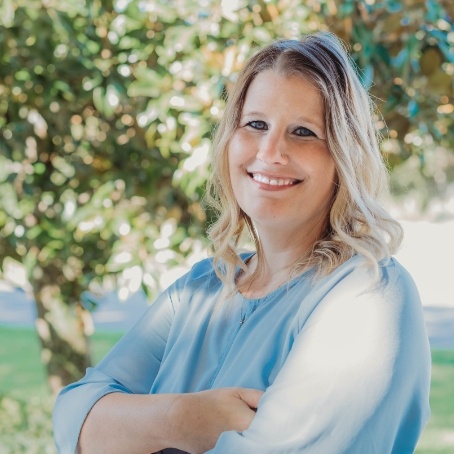 Tabitha graduated from dental hygiene school in 2021, and she's been in the oral healthcare field for 25+ years overall! Her favorite part of this job by far is being able to ensure that patients receive high-quality care. She also loves developing relationships with each new arrival.
Tabitha and her awesomely eccentric husband have five grown children named Mckaylah, Austin, Kory, Elijah, and Nickolas, as well as a little grandson named Carter. The last member of their family is a Bulldog named Brutus! Some of her favorite hobbies include being with loved ones, visiting the beach, bowling, listening to music, watching Friday night football games, and stock car/drag racing.
Ketia, Dental Hygienist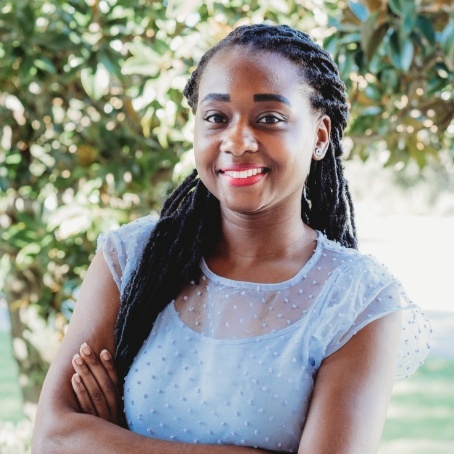 Ketia's love of helping people shines through during every dental appointment. As one of our hygienists, she enjoys taking good care of patients in ways that are emotionally and morally fulfilling.
Away from the dental office, Ketia and her husband have a little girl. She also spends plenty of quality time with her five siblings. One of her biggest passions outside of dentistry is couponing!