Dental Checkups & Teeth Cleanings – Port Charlotte, FL
A Basic Yet Vital Step
for Oral Care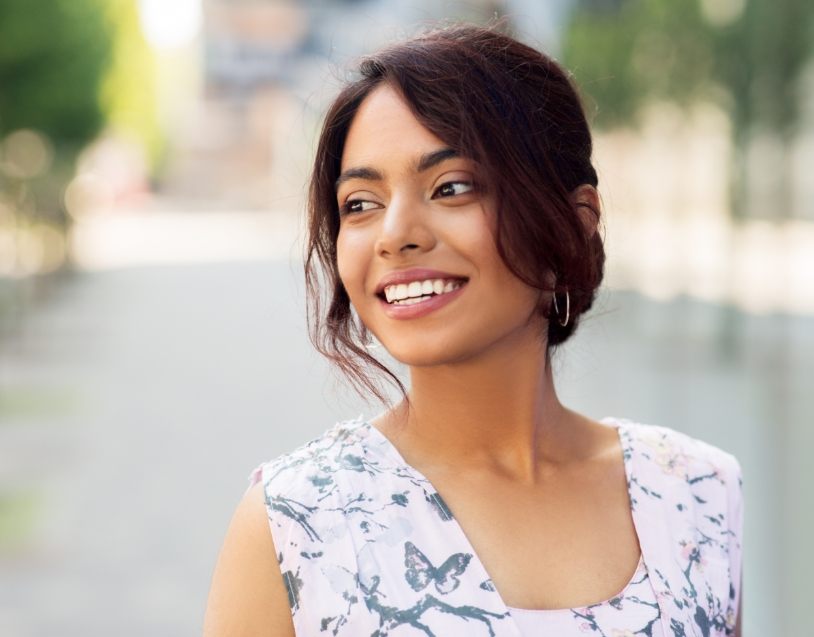 Visiting your dental provider at least twice a year is essential so that your teeth can be cleaned and examined. Cleanings are the only way to get rid of materials that get stuck on teeth and not removed by traditional brushing techniques. A dental hygienist at Caring Way Dentistry of Port Charlotte can make sure that your teeth are taken care of and that your dental health is not in jeopardy. Dental checkups and teeth cleanings in Port Charlotte, FL by one of our highly trained dentists will ensure no teeth or gums problems.
Why Choose Caring Way Dentistry of Port Charlotte for Dental Checkups & Teeth Cleanings?
Gentle Dentist with Years of Experience
Empowered, Enthusiastic Dental Team
Comprehensive Dental Care
Prevent Cavities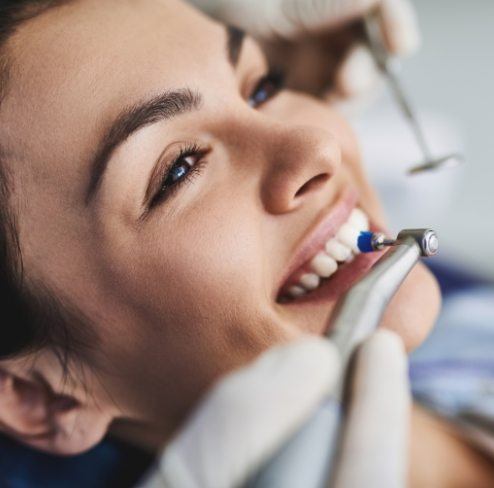 Regular visits to the dentist are the best way to prevent dental issues and tooth decay. Plaque can build up on teeth and cause tooth loss and decay. This acid could wreak havoc on teeth if it is left to grow and spread. Most of it is removed by brushing, but a dental hygienist can clean hard-to-reach places.
Keep Your Teeth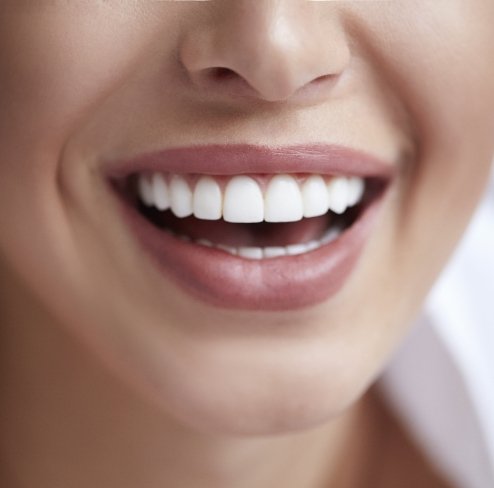 Tooth loss is becoming more common as individuals eat foods with sugars, starches, and acids that eat away at tooth enamel and cause damage, leading to the loss of teeth. Gum disease can also cause teeth to be lost as plaque settles into the gums and tissues that support the jawbone. You can significantly reduce the likelihood of developing gum disease and losing teeth by visiting Caring Way Dentistry of Port Charlotte biannually.
Freshen Breath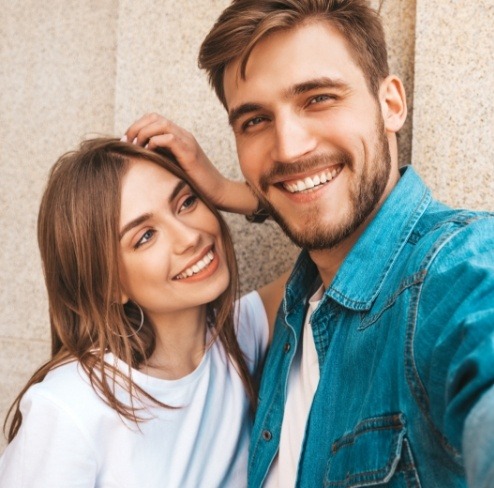 Along with your smile, your breath leaves a lasting first impression on the individuals you interact with. Ensure that it smells as fresh as possible by having a dentist identify potential issues that could be causing bad breath and decay.
Ensure your teeth are as healthy as possible by keeping up with your regular dental appointments and brushing at least twice a day. Regular dental exams and cleanings near you can save you from many problems and dental issues down the road. Prevention is the best way to make sure that your teeth stay as healthy as they possibly can. A dental professional at Caring Way Dentistry of Port Charlotte has the tools to prevent cavities and tooth decay and several other dental issues. If you'd like to have a dental exam and cleaning near you, visit our dentist's office.