Porcelain Veneers – Port Charlotte, FL
The Secret Behind
a Dazzling Smile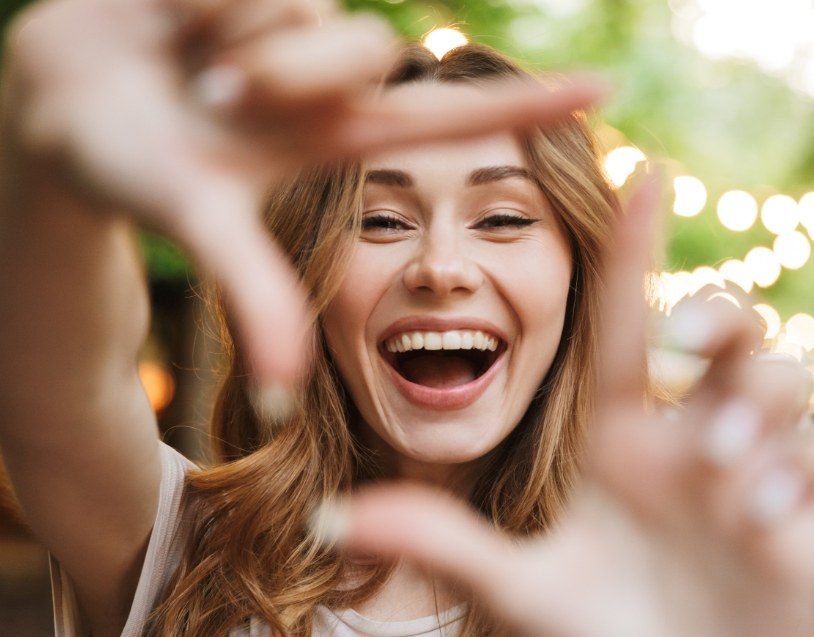 We know how important your smile is to your self-confidence, self-esteem, and even your personal and professional success. That's why we're happy to provide porcelain veneers in Port Charlotte, FL as an easy way to give those things.
Why Choose Caring Way Dentistry for Porcelain Veneers?
Beautiful, Lifelike Restorations
Experienced, Caring Dental
Enthusiastic, Empathetic Team
Some Questions to Ask Yourself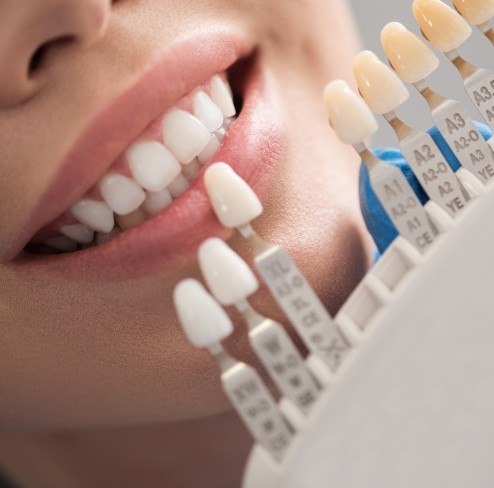 If you're considering dental veneers as part of your cosmetic dentistry treatment plan, the following are some questions that you may want to consider asking yourself:
Are my teeth as white as I'd like them to be?
Are any of my teeth chipped, cracked, or worn?
Does my smile have a gummy appearance?
Do my teeth seem too large or small?
Do I like the alignment and spacing of my teeth?
Am I self-conscious about crookedness or gaps?
If you answered yes to even one of the above questions, the caring and professional staff at Caring Way Dentistry could help since dental veneers can be used to correct a combination of the above situations. There are also other general dentistry and cosmetic dental procedures that can be combined to give you the self-confidence, self-esteem, and personal and professional success that you deserve.
Benefits of Porcelain Veneers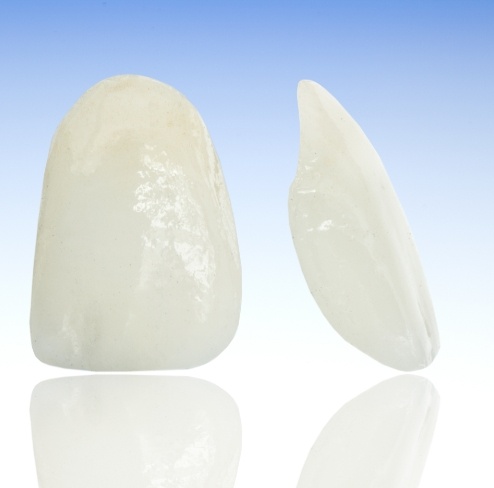 One of the most excellent benefits of getting dental veneers near you is that they can last a very long time, and they are stain resistant. This means that if you combine your veneer procedure with a professional tooth whitening treatment, you can rest assured that your smile will stay bright over the long term.
But remember, your oral health is principal to any cosmetic procedure such as dental veneers. For this reason, it's strongly recommended that you adhere to a regular dental exam and professional teeth cleaning schedule before contemplating other procedures.