Trusted Dentist – Port Charlotte, FL
Get to Know
Bryan Villescas, DDS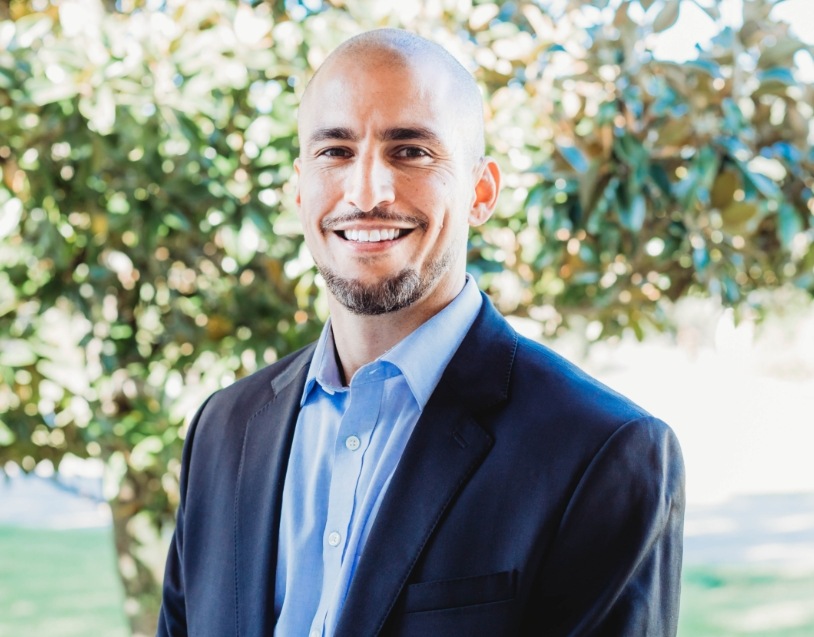 Dr. Villescas has been a part of the dental field ever since he was 16 years old, and every day since, he has worked to forge meaningful relationships with his patients, his team members, and his community by pursuing dental excellence with relentless servitude. It is truly his passion! If you'd like to learn more about him, just continue reading below.
Why Did You Decide
to Become a Dentist?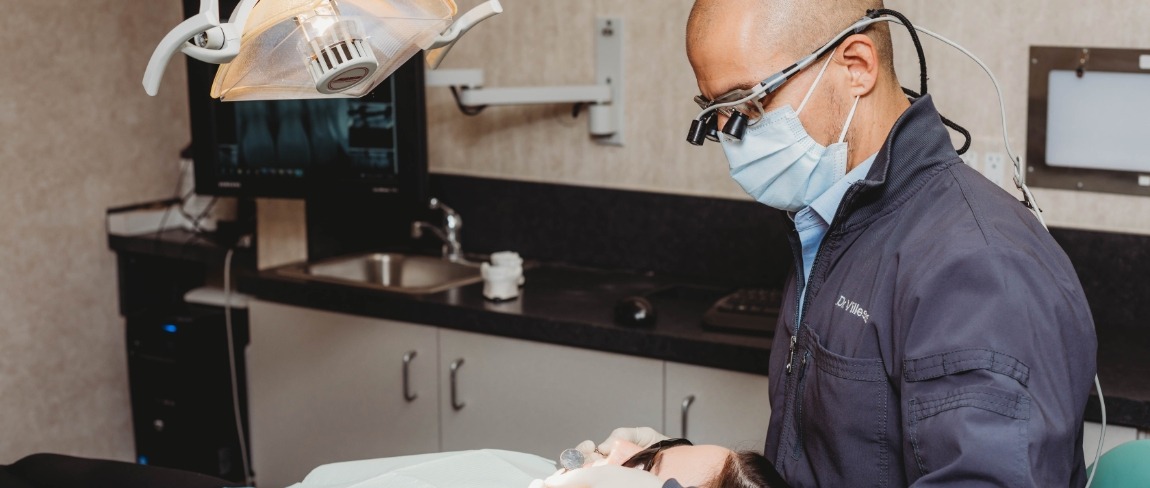 While taking a medical professions class in high school, Dr. Villescas was required to shadow a doctor in his community and chose Dr. Kirk Larson, who was his father's dentist. While it didn't start out as the best day (he got into a fight with another student), he ended up tackling all sorts of duties at Dr. Larson's dental office, including cleaning operatories, developing X-rays, and scheduling patients. When the day was over, he and Dr. Larson had a conversation about why he wanted to be a dentist and why Dr. Larson had chosen it for his own career. His answer was: "Dentistry is man's attempt to fix something that was once perfect." From there, he started to understand how dental work could positively impact the community and local goodwill.
Dr. Larson ended up offering Dr. Villescas a part-time job, and he worked at the dental office before heading off to college. While college was certainly a bumpy road with lots of twists and turns along the way, he eventually convinced a doctor to give him a chance at the University of Colorado's post-baccalaureate program that then led to a spot in a dental school. That doctor later became a mentor of his and even showed up at his graduation!
Every day, Dr. Villescas still makes the conscious decision to be a dentist and commits to developing himself as if his mentors and his father are watching him. He loves where he's ended up in life and looks forward to enjoying the ride here at Caring Way Dentistry of Port Charlotte.
Where Did You Study Dentistry?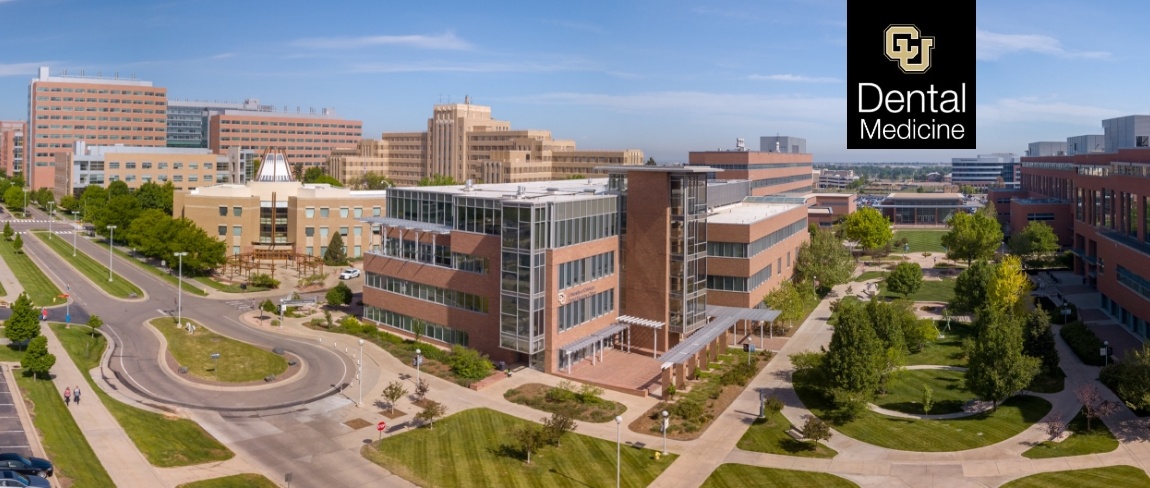 Dr. Villescas studied dentistry at the University of Colorado School of Dental Medicine. During this time, he regularly observed a friend (who he still considers a "super dentist") perform procedures that he had never seen before so that he could keep learning even in his downtime. Since graduation, he has pursued a great deal of continuing education from the Academy of General Dentistry, Spear Education, the American Academy of Implant Dentistry, and more. In particular, he's had 400 hours of surgical training at the Advanced Dental Implant Institute in San Juan, Puerto Rico, which emphasized the importance of surgical treatment planning, implant placement, sinus augmentation, and tissue/bone grafting.
Dr. Villescas has also spent a great deal of post-graduate education focusing on full mouth restoration, orthodontics, periodontics, functional cosmetic dentistry, and other techniques for helping patients maintain stable occlusion. There's always more to learn!
Outside of the Dental Office,
What Do You Like to Do?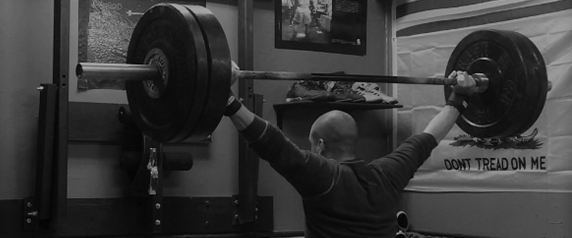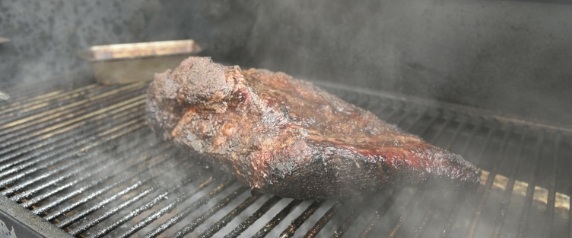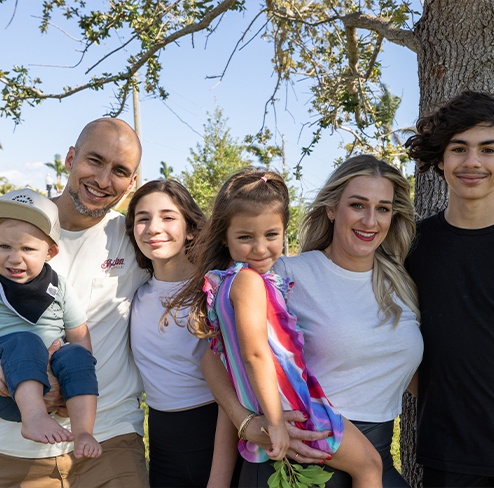 Dr. Villescas' father was a single parent who understood the value of education and servitude, and he was his biggest advocate for pursuing dentistry, even introducing him to his early mentors. Today, he is married to his wife Lauren, who is his rock in this crazy world, and they have four children named Daniel (the sweetest, most mild-mannered kid he's ever known), Leila (a walking-talking example of sunshine), Ivy (a wonderful little maniac), and Lorenzo (growing too fast to keep up with). The family also has two cats named Tika and Quinnie and a dog named Harley.
Lately, the majority of Dr. Villescas' "off" time is spent hanging out with family, taking day trips to coastal Florida cities, and checking out local activities. Some of his personal favorite hobbies include grilling and smoking meats in the backyard, lifting weights, boxing, woodworking, and being a BIG motorcycle enthusiast – both on and off the road. Something interesting you may not know about him is that he was also a hard-rock drummer for many years. He even traveled for shows and did some recordings!