Dental Bridges – Port Charlotte, FL
Replacing Multiple Teeth
with One Restoration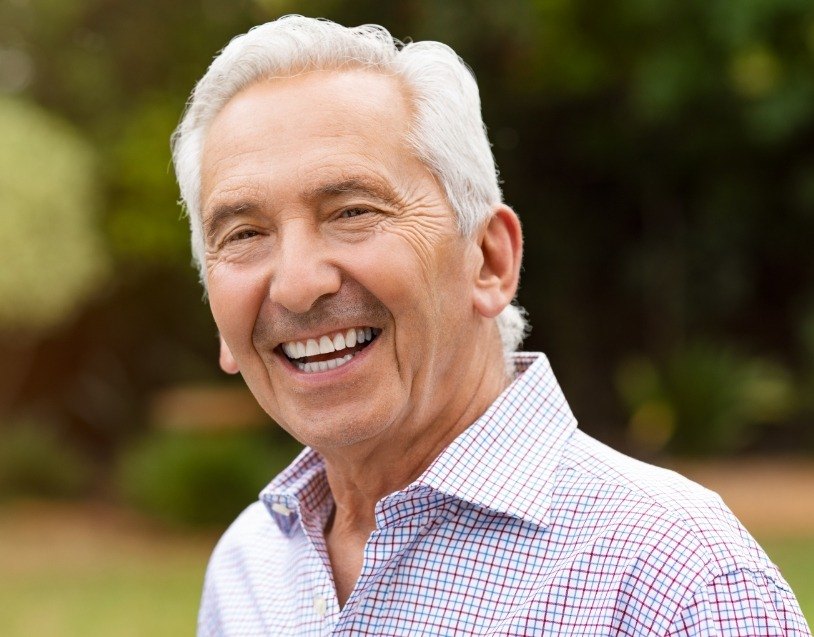 Many of you reading this article right now may be living with a gap in your smile due to losing one or many of your teeth. Missing teeth can significantly impact how you feel about yourself and how you conduct yourself in front of your peers and friends. However, there is no reason to keep on living with the empty space. With tons of different options on the market today for cosmetic dentistry restoration solutions, we will take a deeper look into dental bridges at our Port Charlotte, FL dental office and see how they have been able to help many change their lives.
Why Choose Caring Way Dentistry for Dental Bridges?
Reliable, Natural-Looking Materials
Experienced Dentist and Caring Team
Welcoming, Approachable Dental Team
How Do Dental Bridges Work?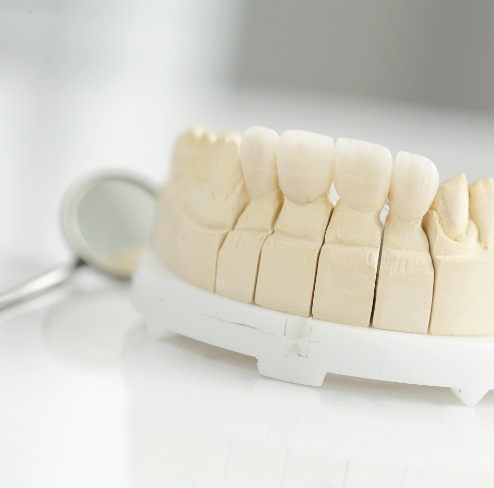 As their name suggests, a dental bridge is a dental appliance or prosthetic placed in the mouth to bridge a gap created by tooth loss. This dental appliance is most typically composed of three pieces that all fit together to make a dental bridge. Most notably, an artificial tooth is called a pontic that sits in the space while being held in place by a crown on either side attached to teeth adjacent in the area.
When a Dental Bridge May be a Good Choice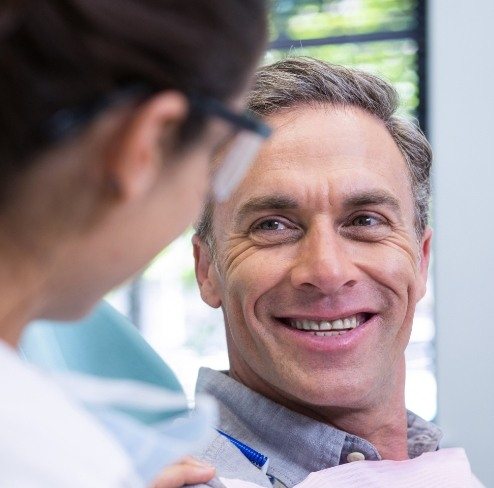 While there are different options in front of you in terms of tooth replacement, take a look at the following three situations in which getting a dental bridge near you may be your best choice:
You want the stability of a prosthetic that is anchored by two adjacent teeth for support.
You aren't ready to invest time and money in the dental implant process.
The teeth on either side of your gap are strong and healthy.