Preventive Dentistry – Port Charlotte, FL
Keeping Your Smile Safe
with Regular Cleanings
At Caring Way Dentistry of Port Charlotte, our dentist offers a wide range of dental treatments to improve the look of your smile (cosmetic dentistry) and to restore health to the teeth if they should become damaged in some way (restorative dentistry). Our dentist also provides preventive dentistry in Port Charlotte, FL to maintain the teeth and gums' health and avoid any treatments.
Why Choose Caring Way Dentistry of Port Charlotte for Preventive Dentistry?
Dental Office Built Around Relentless Servitude
Dentist with Over 20 Years of Experience
One Stop for Comprehensive Dentistry
Benefits of Preventive Dentistry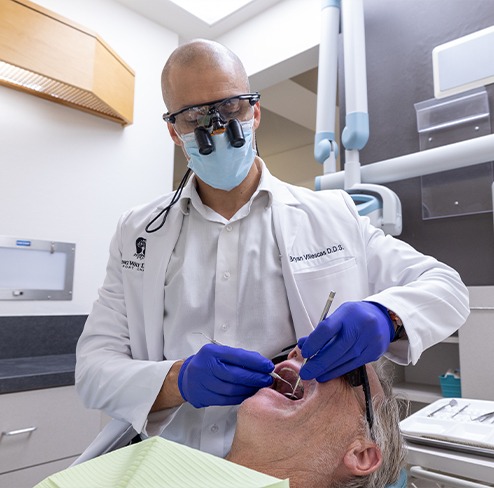 As the saying goes, "An ounce of prevention is worth a pound of cure." We can address practically any dental issue you might have, from cavities to lost teeth; it is much more affordable to maintain healthy teeth than undergo any procedure. Not only is there the cost to consider, but depending on how far they've progressed, dental problems can be challenging to treat and sometimes quite painful. Preventive dental care consists of many easy and inexpensive methods of detecting and preventing dental issues. It also includes procedures used to arrest tooth decay and stop other dental problems from progressing.
Dental Checkups & Teeth Cleanings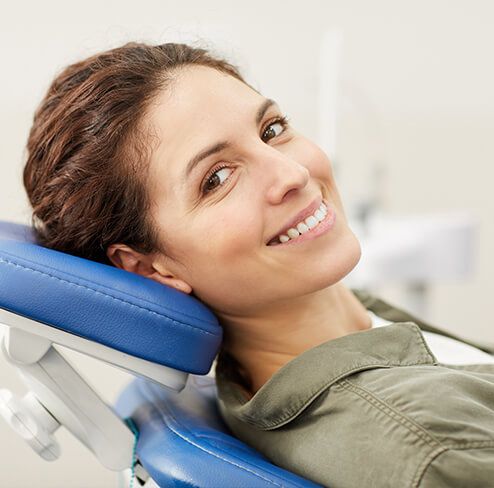 One of the integral steps to maintaining good oral hygiene. Dental cleanings are the opportunity to remove disease-causing plaque and calculus (tartar) from the tooth surfaces, particularly the hard-to-reach areas near the gum line and in the back of the mouth.
Learn More About Dental Checkups & Cleanings
Oral Cancer Screening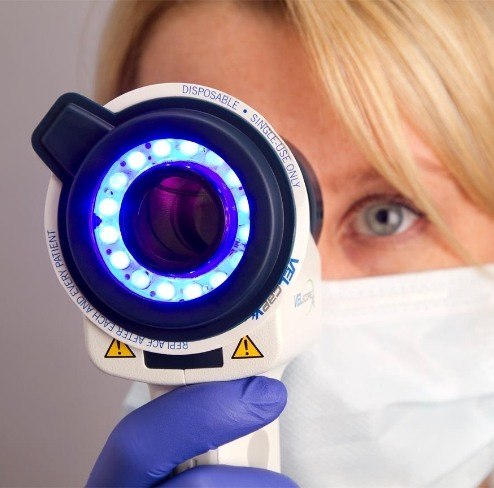 Oral cancer occurs most often in people over the age of 40, affects more men than women, and is often tied to tobacco and alcohol use. But even if you don't fall into one of these high-risk categories, you could still end up suffering from this potentially deadly illness. An oral cancer screening is performed at each preventive checkup, so we'll be able to look for discolored tissues and other symptoms that may call for a biopsy.
Learn More About Oral Cancer Screening
Fluoride Treatment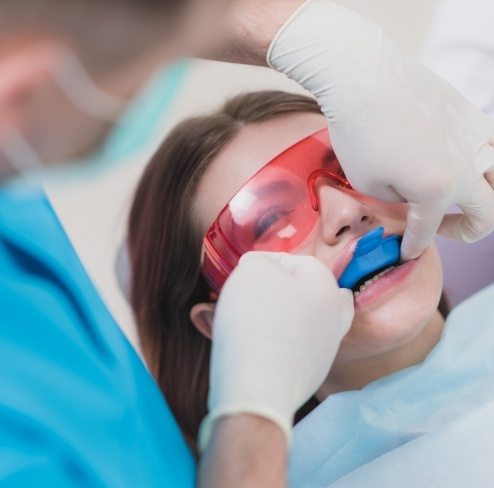 Fluoride is a mineral that helps to strengthen tooth enamel. It can be found in certain foods we eat and most public water sources, but having it applied directly to the tooth surfaces adds a level of protection against cavities.
Dental Sealants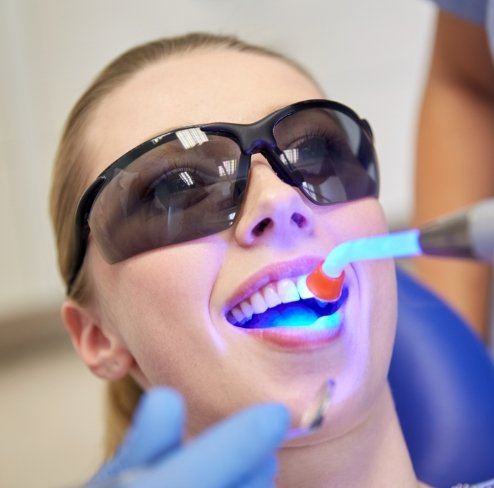 Protect tooth surfaces from plaque and debris, helping to prevent tooth decay. This treatment is usually recommended for younger patients and consists of applying a thin plastic coating to the back teeth' surfaces (molars).
Learn More About Dental Sealants
Nightguards for Bruxism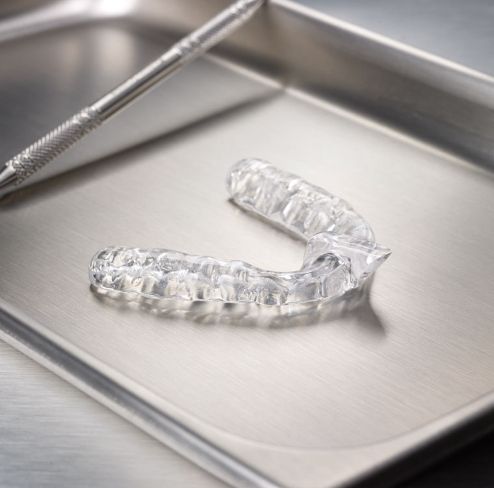 Unconscious grinding of the teeth at night is a common response to stress and anxiety. This condition, which is known as bruxism, places a great amount of force on the teeth, wearing them down over time. If we find that you've been grinding your teeth at night, we can put a stop to the damage by giving you a custom-made nightguard. The way it works is simple: you just wear it over your teeth at night, and it will prevent the upper and lower arches from coming together and damaging each other.
Learn More About Nightguards for Bruxism
Children's Dentistry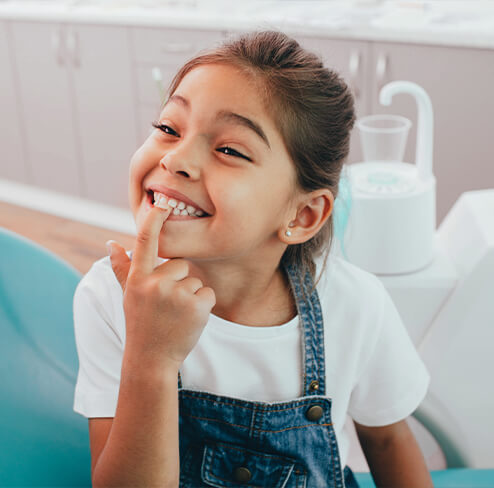 Preventive dental care is just as important for children as it is for adults. A gentle and empathetic dentist like Dr. Villescas is well-equipped to help little ones stay calm during their initial dental visits, giving them a chance to get used to the environment and learn that the dentist's office is a good place. After we've performed an age-appropriate cleaning and examination, we can discuss any oral health issues that you, the parent, need to watch out for; being proactive can make all the difference when it comes to addressing problems with your child's dental development.