Restorative Dentistry – Port Charlotte, FL
Let Us Fix and Rejuvenate
Your Smile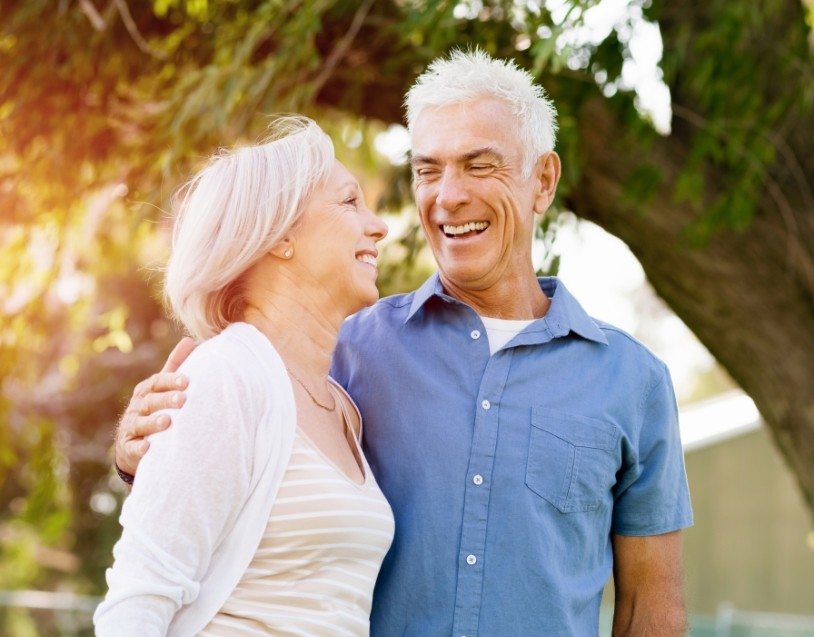 Most people will experience cavities, broken teeth, and other forms of dental damage at some point during their lives. If it happens to you or one of your loved ones, get in touch with Caring Way Dentistry of Port Charlotte immediately. Dr. Villescas can use one of our many restorative treatments to reverse the damage already done as well as protect the weakened or exposed tooth from further injury or infection. With a well-made solution for restorative dentistry in Port Charlotte, FL, you'll be able to continue maintaining a healthy smile with all your natural teeth.
Why Choose Caring Way Dentistry of Port Charlotte for Restorative Dentistry?
High-Quality, Long-Lasting Crowns
Empathetic and Devoted Team
Approachable Dental Team and Dentist
Dental Crowns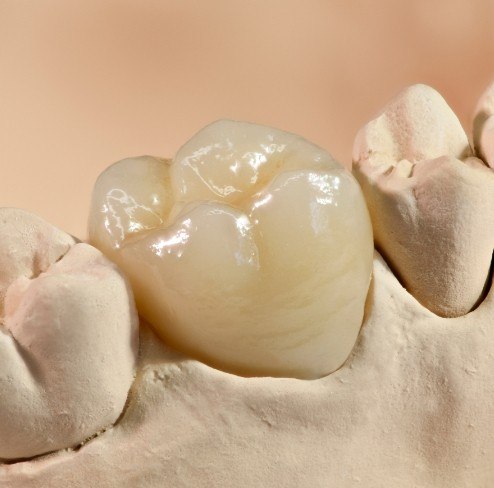 Does your smile suffer from severely infected, decayed or otherwise damaged teeth? Dental crowns can improve the appearance, function, and even health of the affected teeth in your smile. Leaving you with a stronger and more beautiful smile for years to come.
Learn More About Dental Crowns
Tooth-Colored Fillings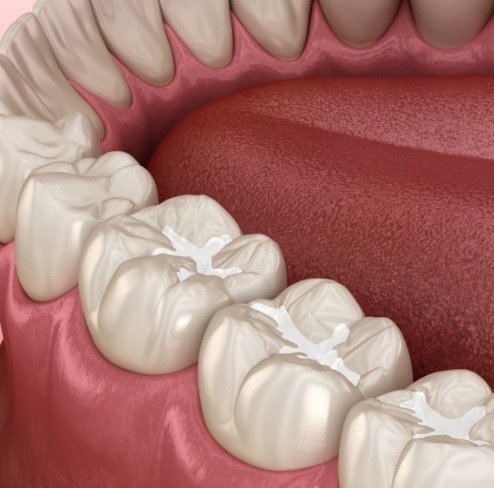 If you've had a cavity at some point in your life, you may have already received a filling. What you may not know, however, is that today tooth-colored fillings are favored over traditional amalgam ones. The composite resin used to make tooth-colored fillings is very durable, and it can be shaded to match the color of the enamel around it so that it blends in perfectly. And since they bond with the tooth directly, they only require minimal amounts of the damaged tooth to be removed to place them.
Learn More About Tooth-Colored Fillings
Full Mouth Reconstruction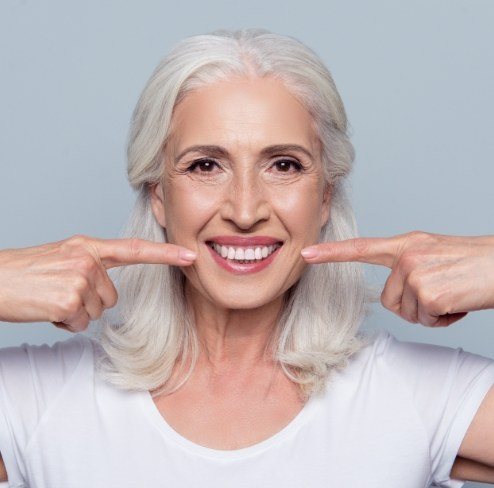 A single restoration can fix one tooth. What, then, should you do if your entire smile has been injured? We can take a close look at your smile and determine exactly what it needs to regain its strength and function. Then we'll put together a treatment plan that combines a number of restorative treatments based on your specific needs. For example, you might need crowns for specific teeth, fillings for others, and even a bridge or another type of tooth replacement to fill gaps in your mouth.