About Our Dental Office – Port Charlotte, FL
A Safe & Trustworthy Place for Excellent Dental Service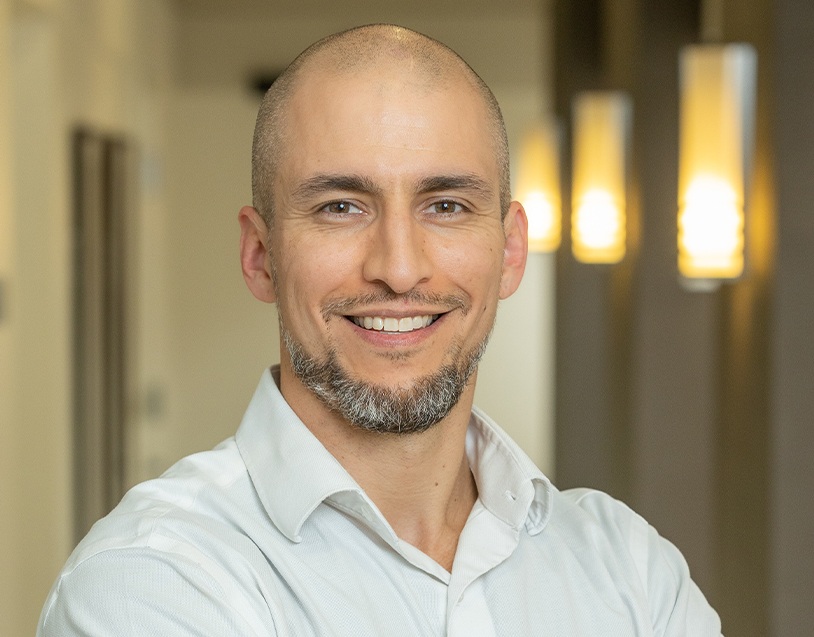 Caring Way Dentistry of Port Charlotte has gained a reputation in the Port Charlotte area for providing high quality dentistry in a low anxiety environment. Dr. Villescas is excited to be able to continue that tradition with a comprehensive menu of dental services and a philosophy of relentless servitude. Your smile is irreplaceable, and we strive to be trustworthy enough to help it last for the rest of your life. Call us today to learn more about our dental office and schedule a visit.
Our Dental Mission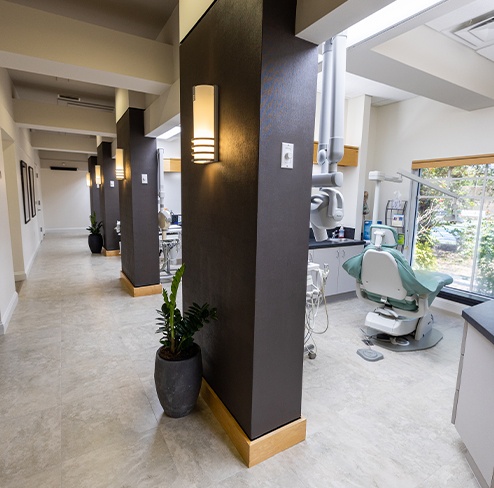 The smile is a universal language, and our intent is to take inspired action in helping people to become the best versions of themselves. We are committed to provide comprehensive dental treatment while utilizing the most current technology and dental offices to restore, maintain, and improve our patient's quality of life. We strive to create a calm environment that is inclusive comfortable and safe. With meticulous providence, we will relentlessly serve with integrity, compassion, honesty, and enthusiasm. Foremost, we treat our patient's as we would our own family.
Enthusiastic Team Members Help You Laugh and Smile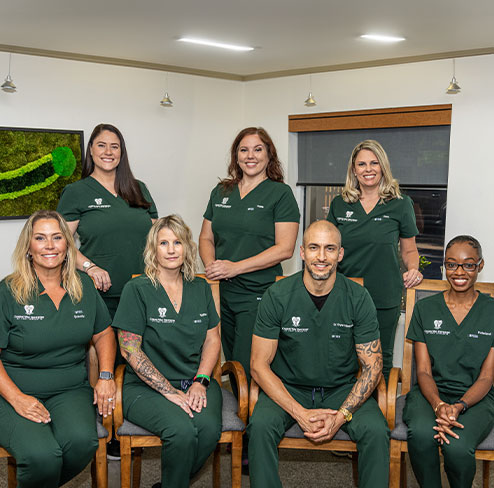 All of our team members are eager to work with you to create the smile of your dreams. If you have a question about your care, want to clarify financial or insurance information, or are nervous about your appointment, just let our staff know; they'll happily address your concerns and make sure that you have everything you need to feel comfortable with your care. We can't wait to get to know you and the rest of your family better.
Advanced Dental Technology for Better Patient Outcomes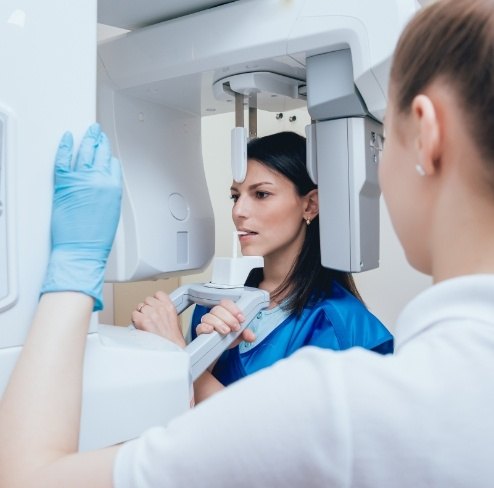 Dentistry keeps changing for the better as technology improves. We've kept up with the latest advancements and have integrated them into our dental office to improve our services in terms of quality, efficiency, and comfort. With intraoral cameras that improve patient communication, X-rays that allow for more accurate diagnoses, dental lasers that make many treatments more efficient, and an advanced method of numbing the mouth for more extensive procedures, we can offer our patients a truly state-of-the-art dental experience.
We Take Dental Insurance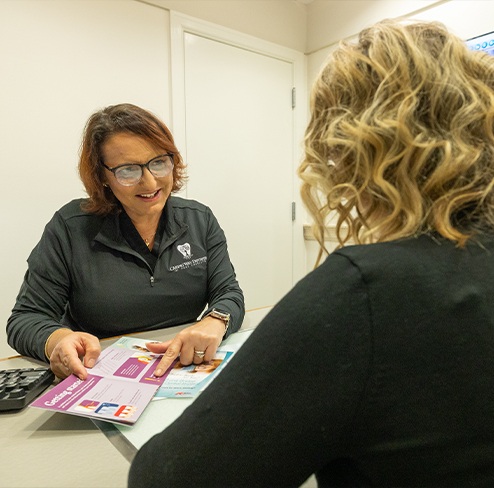 Our dental office is in-network with Premier Dental Group. As such, patients with this plan may potentially stand to save a significant amount of money on dental checkups and other aspects of oral healthcare by visiting our dental office. We take other insurance plans as well, so call us to see if your plan is submitted at Caring Way Dentistry of Port Charlotte. If it is, our team members will go ahead and file the necessary claims on your behalf.