Missing Teeth Solutions – Port Charlotte, FL
How to Fill in Gaps
in Your Smile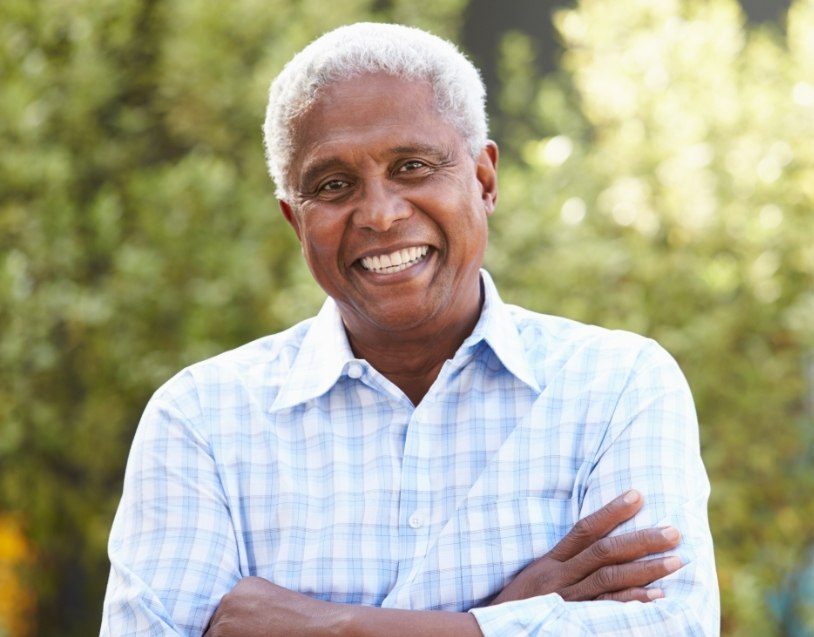 About 120 million people in the United States have lost at least one tooth, and more than 36 million don't have any teeth at all. Tooth loss can happen for a variety of reasons – decay, gum disease, trauma, or excessive wear – but no matter the cause it should never be ignored. When you've lost a tooth or think you might need to have a tooth removed soon, call Caring Way Dentistry of Port Charlotte immediately to ask about the possible missing teeth solutions that Port Charlotte, FL dentist, Dr. Villescas, can offer.
Why Choose Caring Way Dentistry of Port Charlotte for Missing Teeth Solutions?
Variety of Options Under One Roof
Experienced and Caring Dentist
State of the Art Technology and Techniques
Dental Bridges
For those missing one, a few, or even several teeth in a row, a dental bridge may be an excellent option. Dental bridges are designed to blend with the rest of the natural smile and be secured using crowns or dental implants.
Learn More About Dental Bridges
Dentures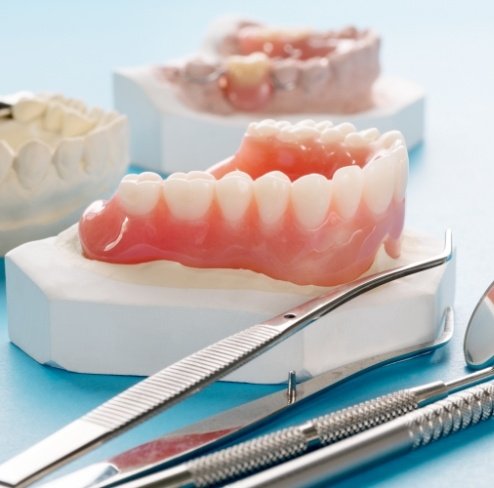 Does your smile suffer from one or more missing teeth? Both partial and complete dentures can be an excellent option for patients who are missing teeth and are interested in restoring their smile and improving their ability to speak, bite, chew, and even eat properly.
Dental Implants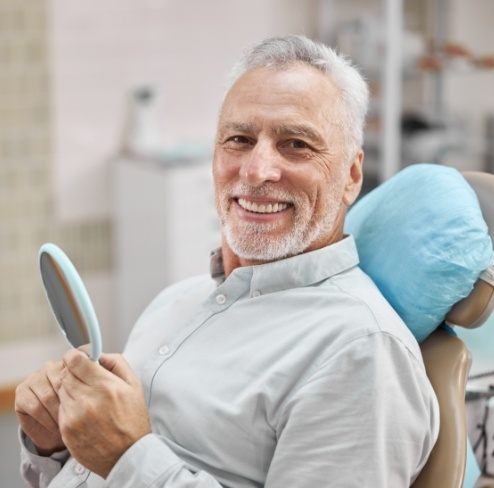 Dental implants are the only option for replacing the roots of your teeth. They rest in the jawbone and serve as a permanent foundation for crowns, bridges, or dentures. Implants offer an improved appearance, a more comfortable smile, easier eating, enhanced self-esteem, good durability, and better overall oral health compared to other replacement options. Dental implants are not necessarily for everyone, so you'll need to schedule a dental implant consultation before actually having them placed in your mouth.