LipLase – Port Charlotte, FL
Ready for Plumper Lips?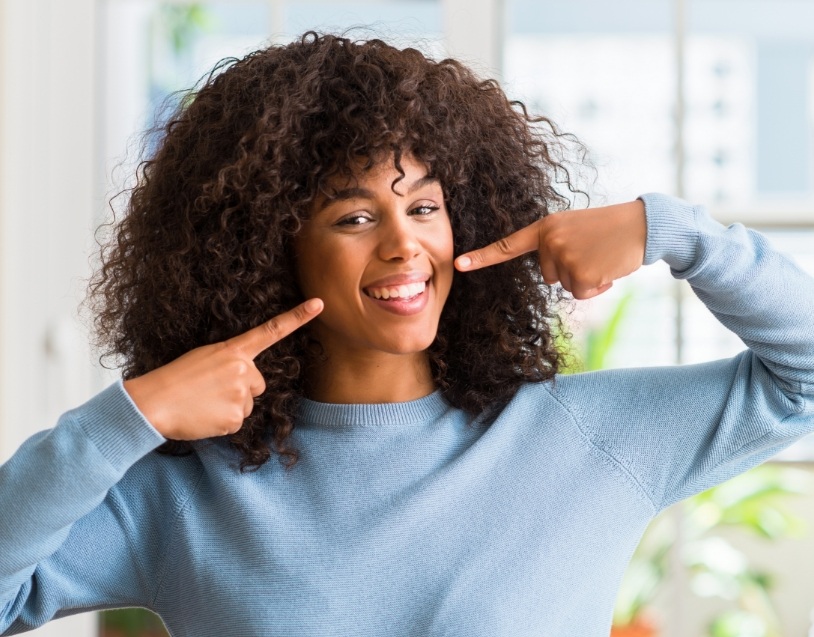 When you imagine your ideal smile, how do you picture your lips? Chances are that you want them to look nice and full, giving your grin a more youthful appearance. However, as time passes, your lips might start to lose collagen and become thinner as a result. Luckily, Dr. Villescas has a solution: give your lips some of their lost volume back via a state-of-the-art LipLase treatment. Reach out today if you're interested in this procedure.
Why Choose Caring Way Dentistry of Port Charlotte for LipLase?
Dentist with More Than 2 Decades of Experience
Calm, Comfortable Office Environment
Compassionate, Honest Dental Team
What is LipLase?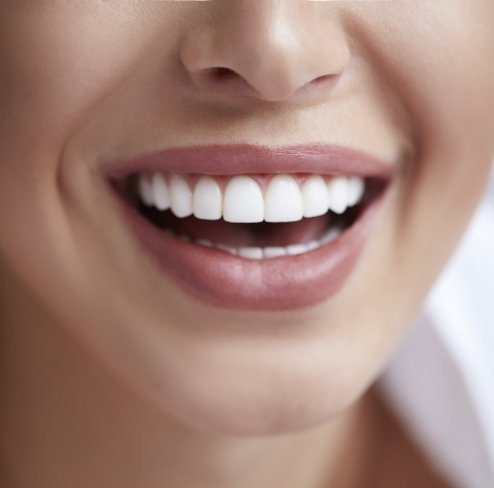 LipLase is a modern alternative for patients who are bothered by thin lips but don't want to have to get injections. The key to the procedure is a special laser that heats the inner layers of the skin. This encourages the production of collagen, thus making the lips look fuller. LipLase typically involves multiple treatment sessions, and in many cases, you'll see a slight improvement in the appearance of your lips after each one.
Benefits of LipLase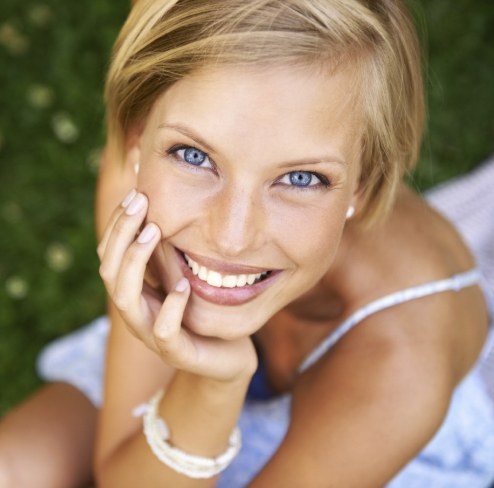 There are no needles involved with the LipLase process since it utilizes a laser instead. The procedure is convenient in that no recovery time is required; you'll be able to go right back to your normal activities after every appointment. Many patients notice a significant change after just three treatments (with each one taking place about a month after the previous one), so it shouldn't take too many visits for you to achieve the results you want. That said, the change is quite gradual, so you don't have to worry about your treatment being too obvious.
How Does LipLase Work?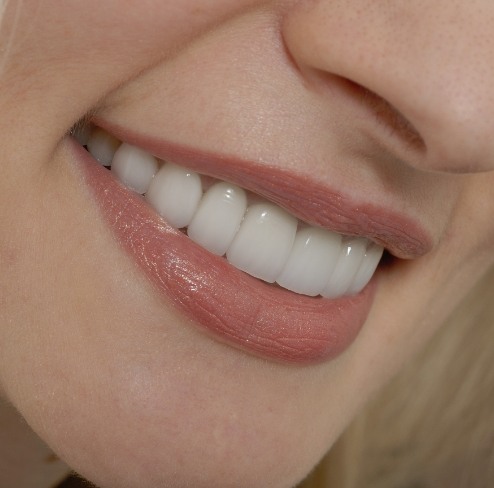 We'll only move forward with the LipLase procedure once we've addressed any concerns you have and answered all of your questions. We'll expose the outer and inner parts of your lips to the energy from the laser. A single LipLase session typically lasts around half an hour, if not less.
Once the procedure is complete, you'll be free to return to your regular schedule. It shouldn't take too long for the numbness to wear off. While there's no recovery time needed, it's usually a good idea to apply lip balm containing vitamin E to your lips after your procedure. Your lips may peel, but this is nothing to be worried about.