Platelet-Rich Fibrin (PRF) – Port Charlotte, FL
Take Years of Your Appearance with PRF Injections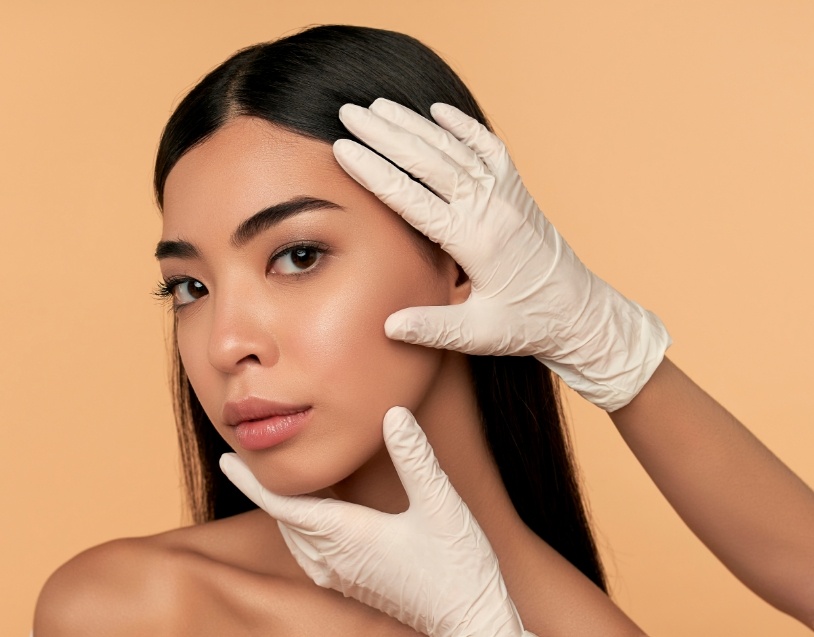 Thanks to modern advancements in dentistry, you can use the innate healing potential of your body's own proteins to rejuvenate your skin, combat hair loss, and expedite the healing process. With a straightforward blood extraction, Dr. Villescas can yield a concentrated source of natural growth factors from your own bloodstream, enabling targeted rejuvenation and treatment for your skin concerns. If you'd like to learn more about this unique service, simply keep reading or give us a call today!
What is Platelet-Rich Fibrin (PRF)?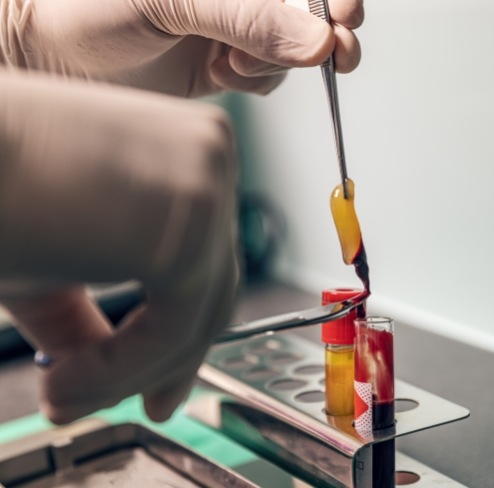 Known as the second generation of platelet-rich plasma (PRP), platelet-rich fibrin (PRF) injections serve as an effective skin rejuvenation treatment. These injections are crafted from your own blood and a vital protein network known as fibrin. Following the extraction process, this substance transforms into a gel rich in white blood cells, fibrin, and stem cells, packed with potent growth factors, ready to work their rejuvenating magic.
How Do Platelet-Rich Fibrin (PRF) Injections Work?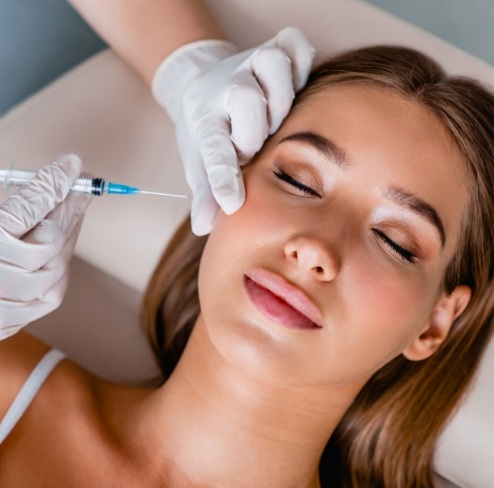 Platelet-rich fibrin injections play a key role in promoting the healing process. This specialized blend of platelets fosters tissue regeneration, using the fibrin's capacity to activate stem cells, thus enhancing collagen and elastin production in the skin. PRF can help the skin heal at the cellular level, as fibrin demonstrates a positive response to injuries, which further proves its effectiveness.
Benefits of Platelet-Rich Fibrin (PRF) Injections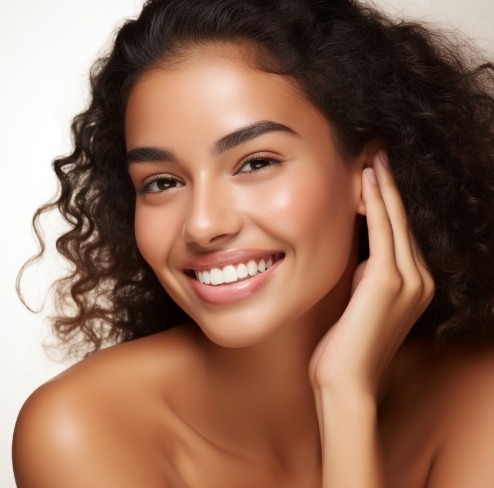 Considering platelet-rich fibrin (PRF) injections? There are many incredible benefits to look forward to:
Enjoy more youthful, glowing skin on your face and neck with PRF injections
Tired of hair loss? PRF injections can stimulate hair growth, offering hope to those looking for a solution
PRF isn't just about looks – it's used to speed up the healing process, even in dental procedures
Most patients can benefit from PRF therapy, thanks to its minimal invasiveness and low complication risk
PRF can reduce complications and implant failures, a game-changer for older patients dealing with age-related health issues.